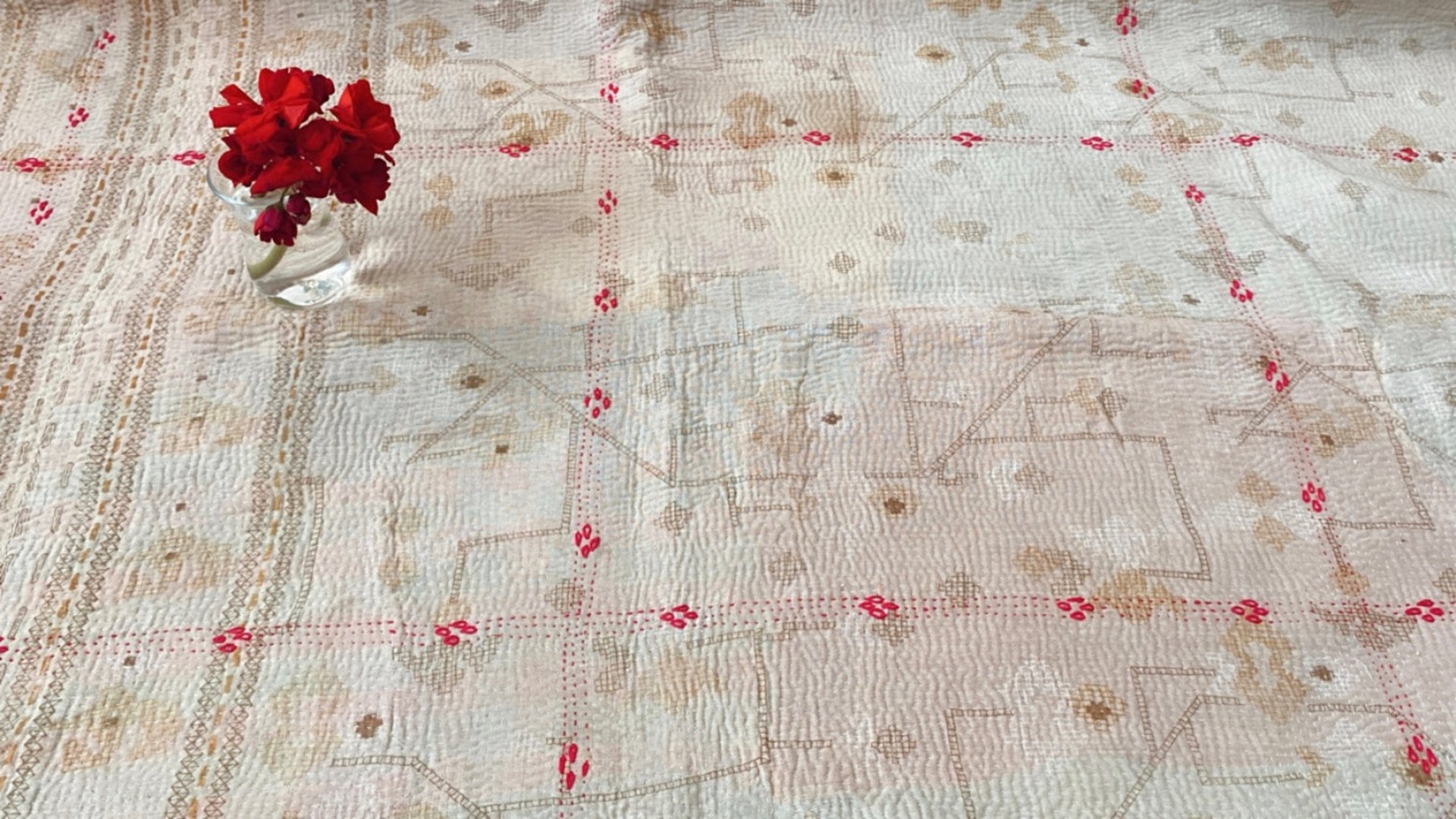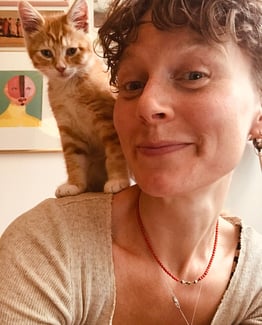 Since I was a child, I've enjoyed creating things. From crafting wine cork heels to sewing a pink plush bag. In my early years, I would sketch ballet dancers, princesses, and cats on the small notepads in our kitchen.
My dad, a sculptor, introduced me to the world of clay, where we would create small figures and pots together.
My mom, who taught knitting, sewing, and pattern drawing at a Fashion institute and Art school, played a significant role in shaping my interests in Fashion.
Occasionally, I joined her at work and had the chance to play around with leftover fabrics from the students. It was there that my appreciation for textiles took root, sparking the dream of becoming a fashion designer.
In 2009, I began my journey in Fashion Design at Artez, the Academy of Art in Arnhem. It was a time of both joy and struggle as I navigated the path of self-discovery. It was during this period that I uncovered my passion for intricate details and developed my technical skills.
Throughout my academic journey, I was programmed to develop innovative and original designs. It was tough to part with this small inner voice after I graduated in 2013. It took me over two years to reconnect with my creativity and start making things again after I graduated. Then, step by step, I began creating things solely because I enjoyed them, without any specific concept in mind. Slowly my love for creating returned.
In 2016, I travelled to India with two dear friends. An experience that opened my mind. The vibrant colours and profound attention to detail. I discovered my love for handcraft; embroidery, soutache, and then block printing, which has become my latest passion. I combined my childhood love for drawing with my passion for textiles by creating my own block printing stamps.
Nowadays, I still love creating. Using my hands helps me clear my mind and brings a sense of peace, like meditating. I always have ideas, which is nice but sometimes challenging to pick one and follow through.
I create intuitively, drawing inspiration from friends, nature, and life. I design what brings me joy and what I would personally wear—prioritizing comfort and elegance. I prefer using natural and/or recycled materials in my designs, highlighting attention to detail as a distinctive feature. The inside of a garment holds as much significance as its outside.